Eyes Ears Nose and Paws has outgrown the space we leased for our first decade. We were thrilled to purchase a property to serve as our future home. This capital campaign will fund the cost of preparing our new home for occupancy. We're on our way! Thank you for helping us move into a home of our own.
The Last Mile Challenge
Renovation and project costs for EENP's permanent  home are expected to be around $400,000. We've raised almost 90% of that and now we need your help to go the last mile. 
Our match has been extended!
We met our $25,000 matching goal in June, doubling community donations and bringing us $50,000 closer to our new home!
A generous friend of EENP offered another $25,000 match for gifts to our capital campaign to get this project all the way to the finish line.
Gifts and pledges through September 30, 2022 will be doubled, up to a Last Mile total of $50,000. If we meet this challenge, we will have raised all the funds currently needed to finish work on our new home. Every gift, large or small, helps us meet this ambitious goal.
We've raised $27,601.62 for the Last Mile Challenge so far!
Can you make a gift today to help us get the last mile to our new home?
See Our Progress!
Move the sliders on the pictures below to see how some of the spaces in our new facility are coming along, or look through the pictures in the gallery below.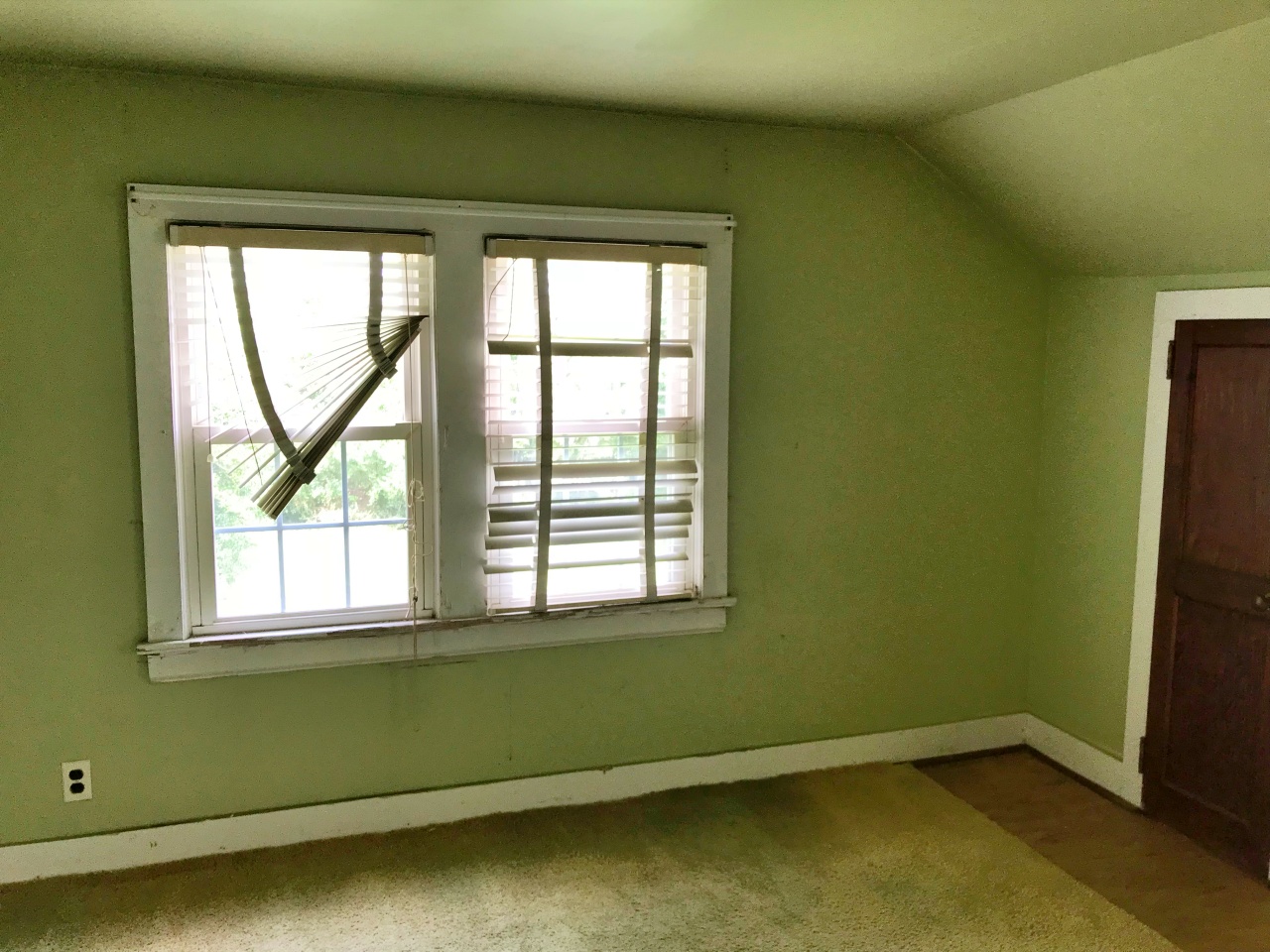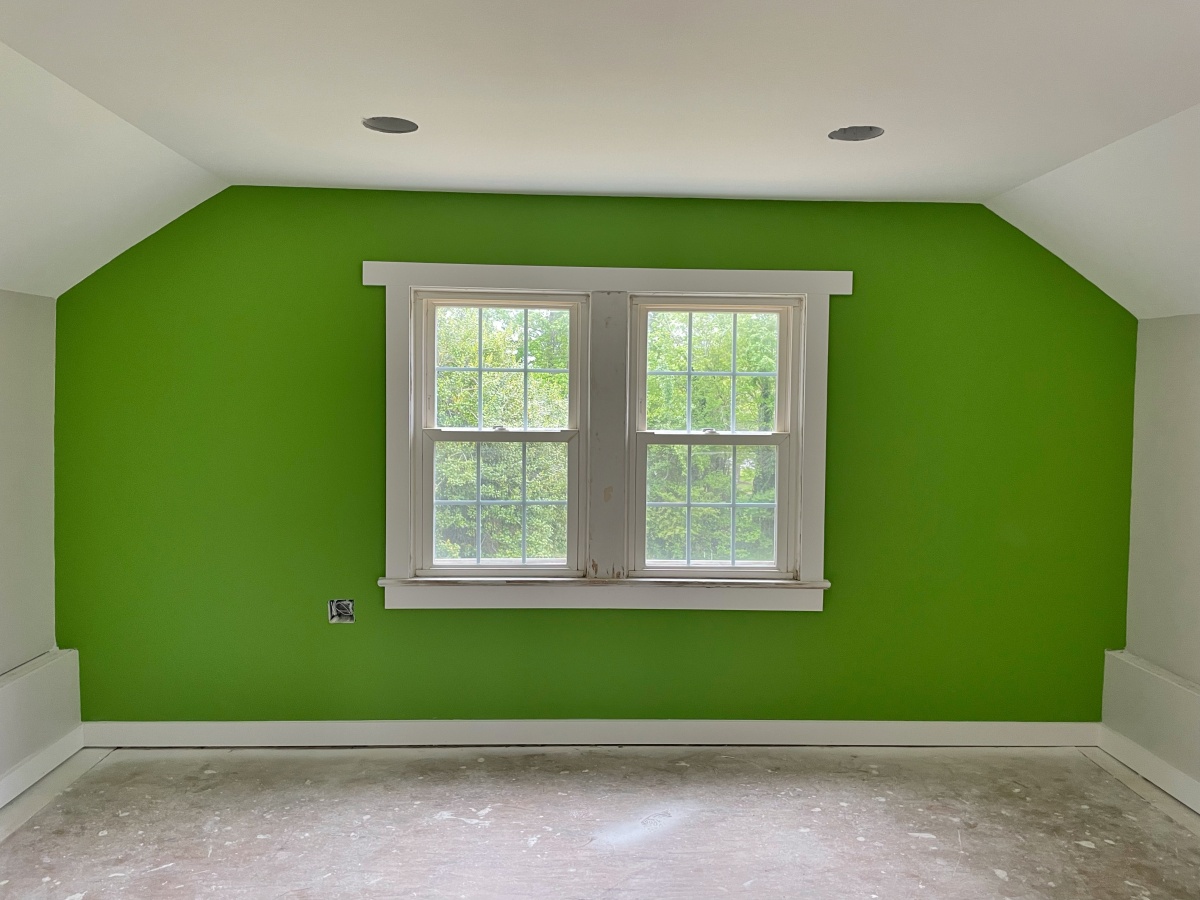 At purchase compared to current view of upstairs office
Office Space
The new facility has shared office spaces for staff.
Training Room
The training room is an open space for daily training use, with the space to host groups for volunteer classes and client training camps. The flooring is a dog-friendly recycled rubber. The space is open to the kitchen to support training in a home environment.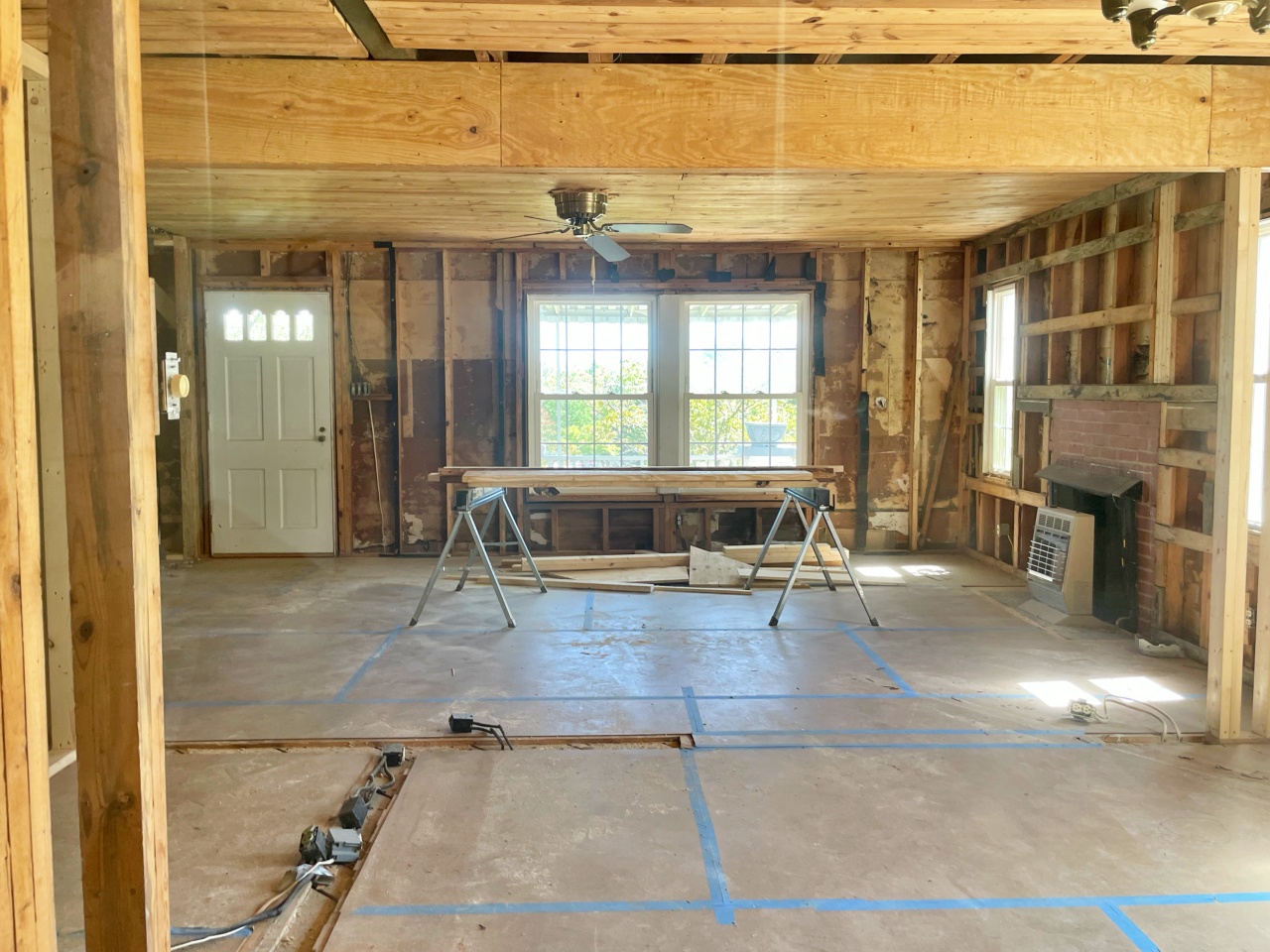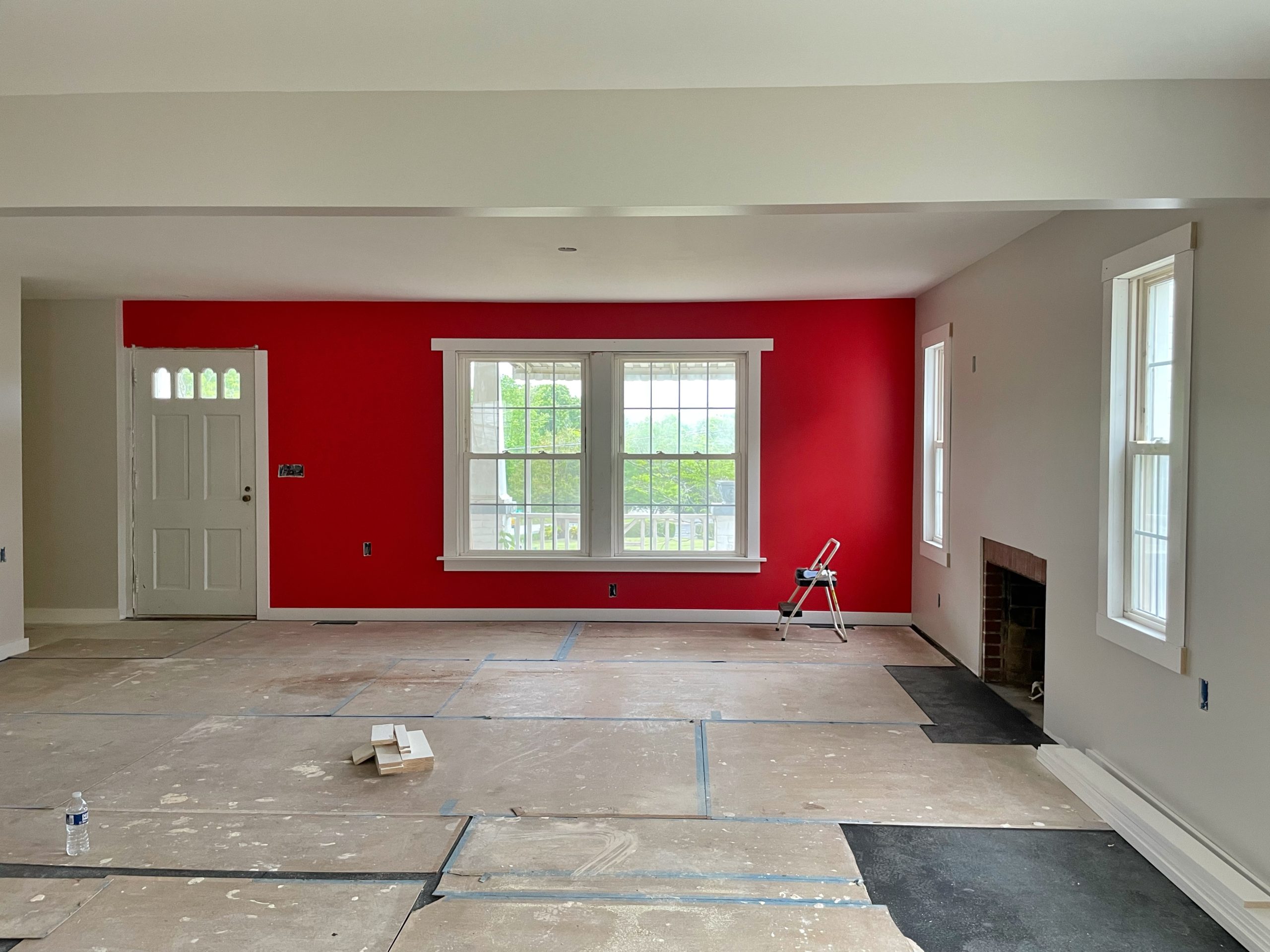 Mid-renovation compared to current view of training room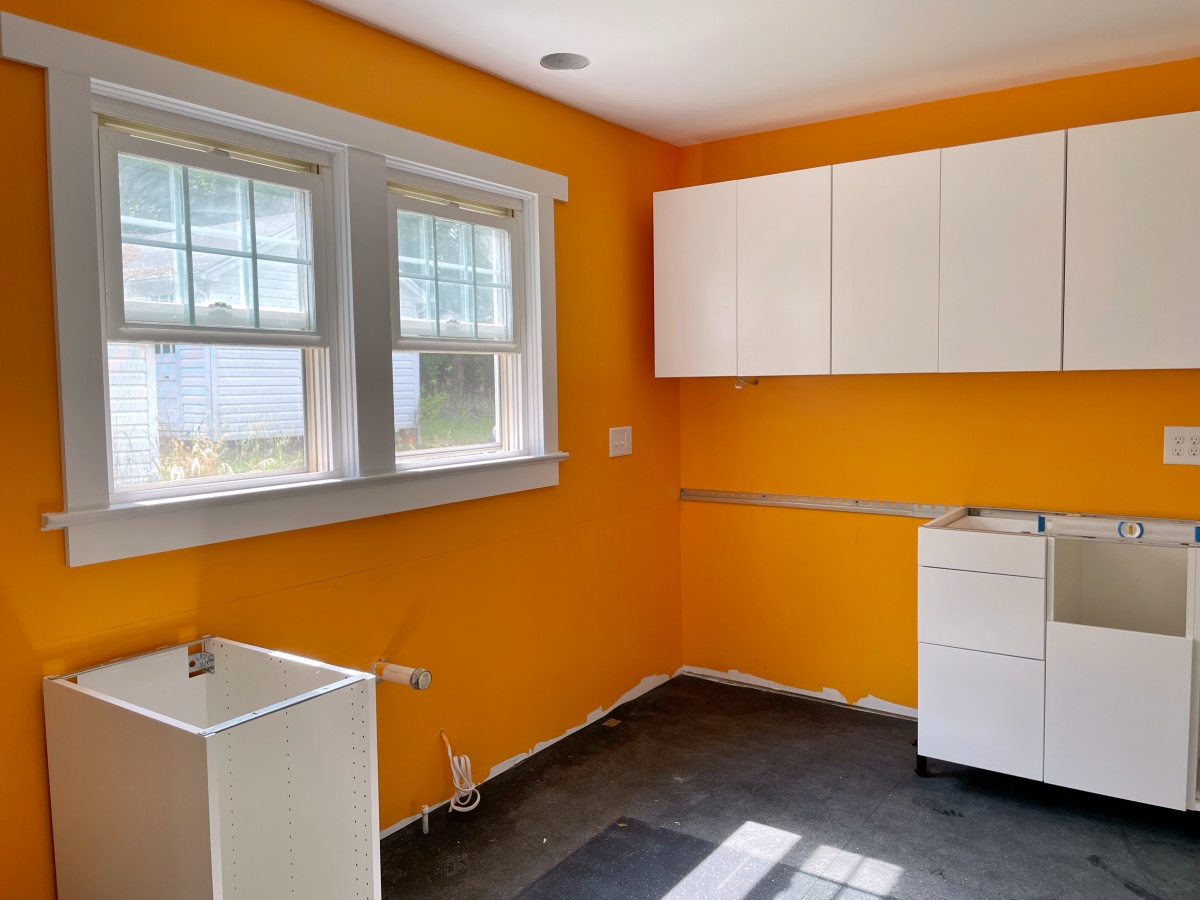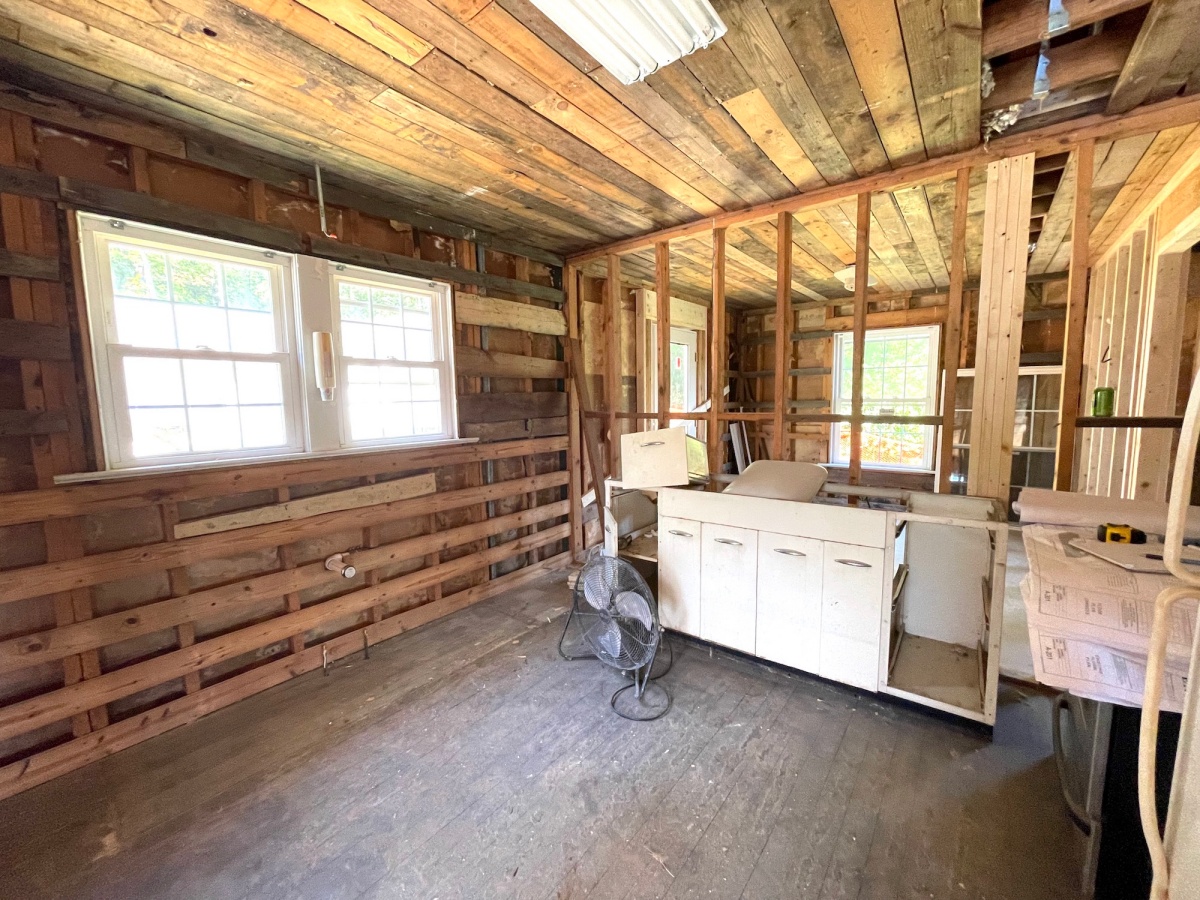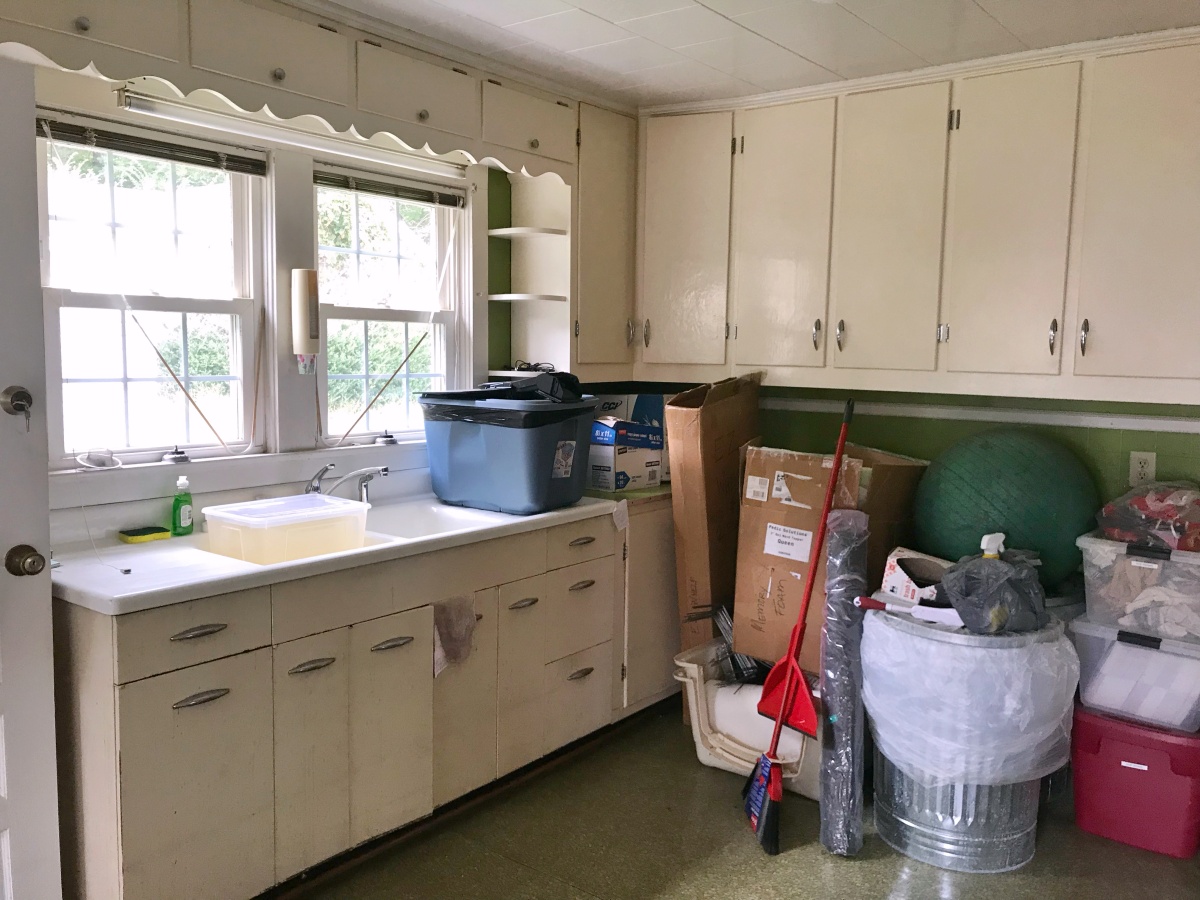 Grab a shovel and let's dig in to this project!
Financial information about this organization and a copy of its license are available from the State Solicitation Licensing Branch at 919-807-2000. The license is not an endorsement by the State.