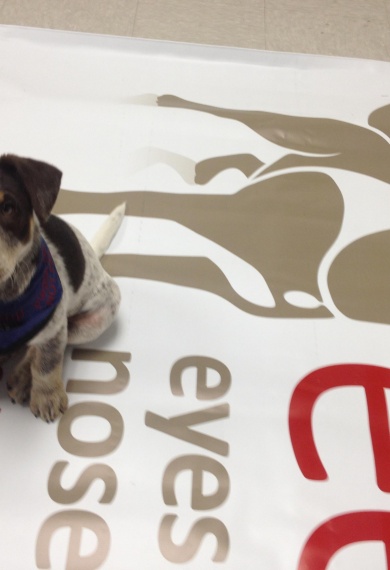 January 11
EENP turns 10!
EENP's tenth anniversary passes in a rush as we get ready to host our twelfth graduation and graduate our 24th and 25th teams.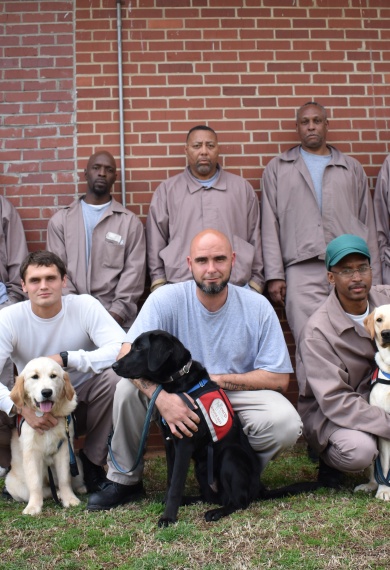 February 13
ABEL program expands
The ABEL program opens at Caswell Correctional Center, and expands at Warren Correctional Institute.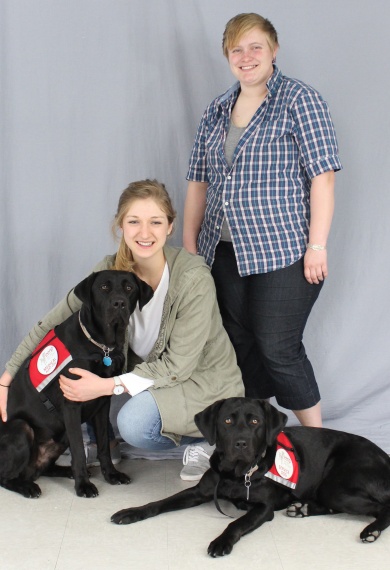 March 3
Two teams graduate!
Sally is partnered with Kayley Thorpe as her mobility assistance dog, and Rufus is partnered with Elizabeth Nicholls as her diabetic alert dog.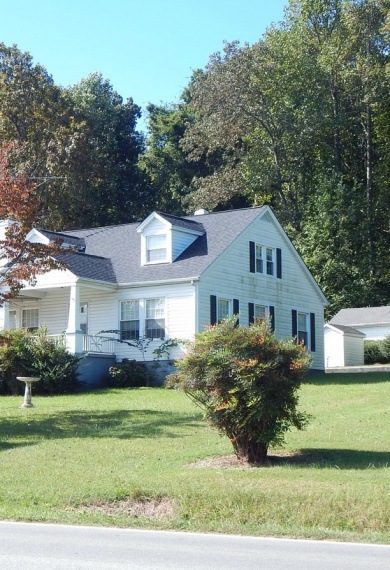 May 13
EENP purchases property for headquarters
EENP purchases 1.4 acres with a house in Hillsborough to house our growing operations. There is much work to do to prepare the facility, so headquarters remain in Carrboro while this work progresses!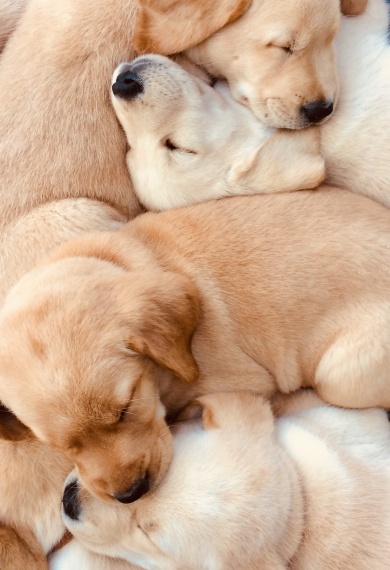 May 26
North Carolina counties litter is born
Adele whelps 10 puppies as part of the ADI Breeding Cooperative (ABC).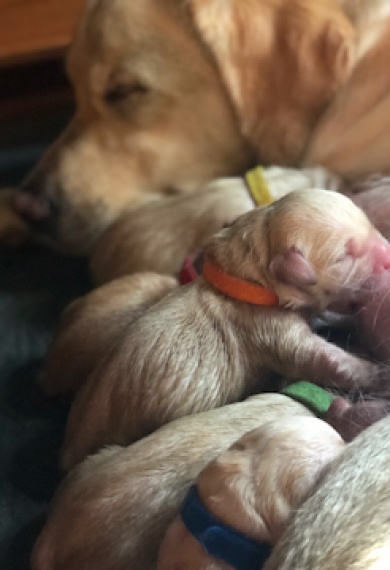 May 30
Welcome to the Northern California litter!
Eight baby puppies join the team when Sunny whelps a litter as part of the ADI Breeding Cooperative (ABC). Now we have 18 puppies to raise!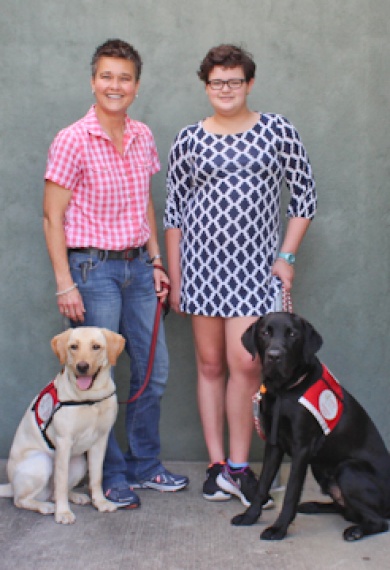 June 23
Two more teams graduate!
Loy is partnered with Kelli Scurry as her diabetic alert dog, and Chick is partnered with Chloe Veeder as her medical alert dog.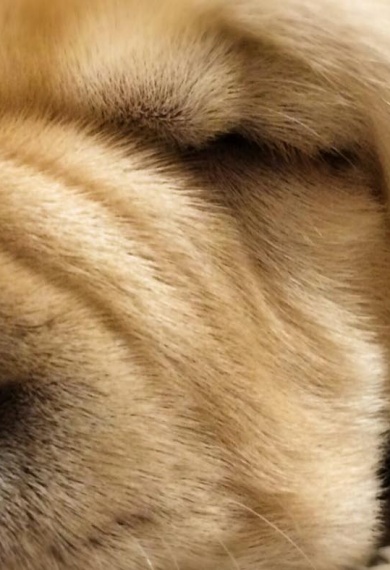 December 15
Sunny's next litter is due
Sunny is expected to whelp her next litter of puppies on December 15th!