We need your help to change lives!
Want to Help?
EENP's work would not be possible without the support of our community!
Wonder if your gift makes a difference? Our clients and ABEL trainers know it does!
"I still don't know what it is that motivates people who don't have any need for a service animal to give their lives, their moments, their days, their careers, or their time in jail. I don't know the reason, but to my dying day I will be more indebted than I can ever repay, to every human being who had anything to do with Loy being my dog today. I cannot possibly thank those individuals enough and I can't thank EENP enough. My life is completely different because of the love to help others that all of these individuals have passed down the pathway to me."
-Kelli, diabetic alert dog client
"Bonding with these dogs has re-awakened a part of me that prison had stifled for so long I feared it was dead. Each of my days now is suffused with a sense of purpose, the satisfaction of knowing I'm making a tangible contribution to the betterment of others' lives, and the love of and for an incredible animal companion. Thank you for all that you do to help EENP enrich the lives of people needing assistance dogs and those of us participating in ABEL."
-ABEL inmate trainer
"This program has already made a big impact on my life. I've never been part of anything that made me feel this proud. I have you guys to thank for that. So from the bottom of my heart, Thank You."
-ABEL inmate trainer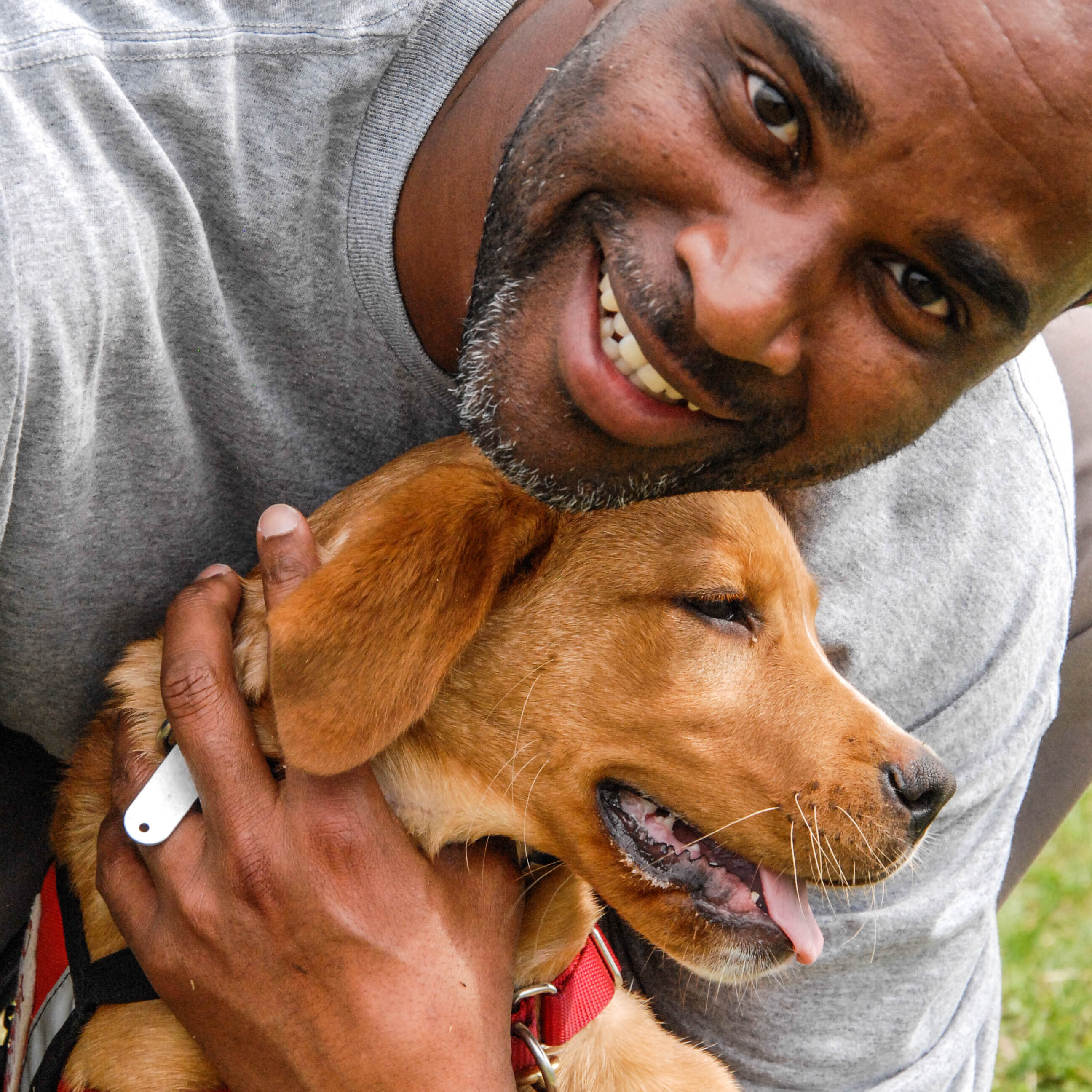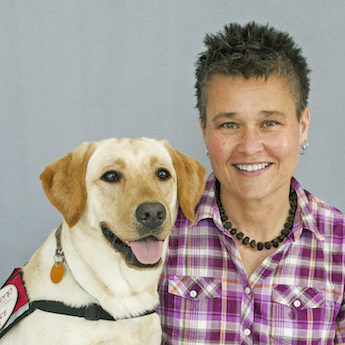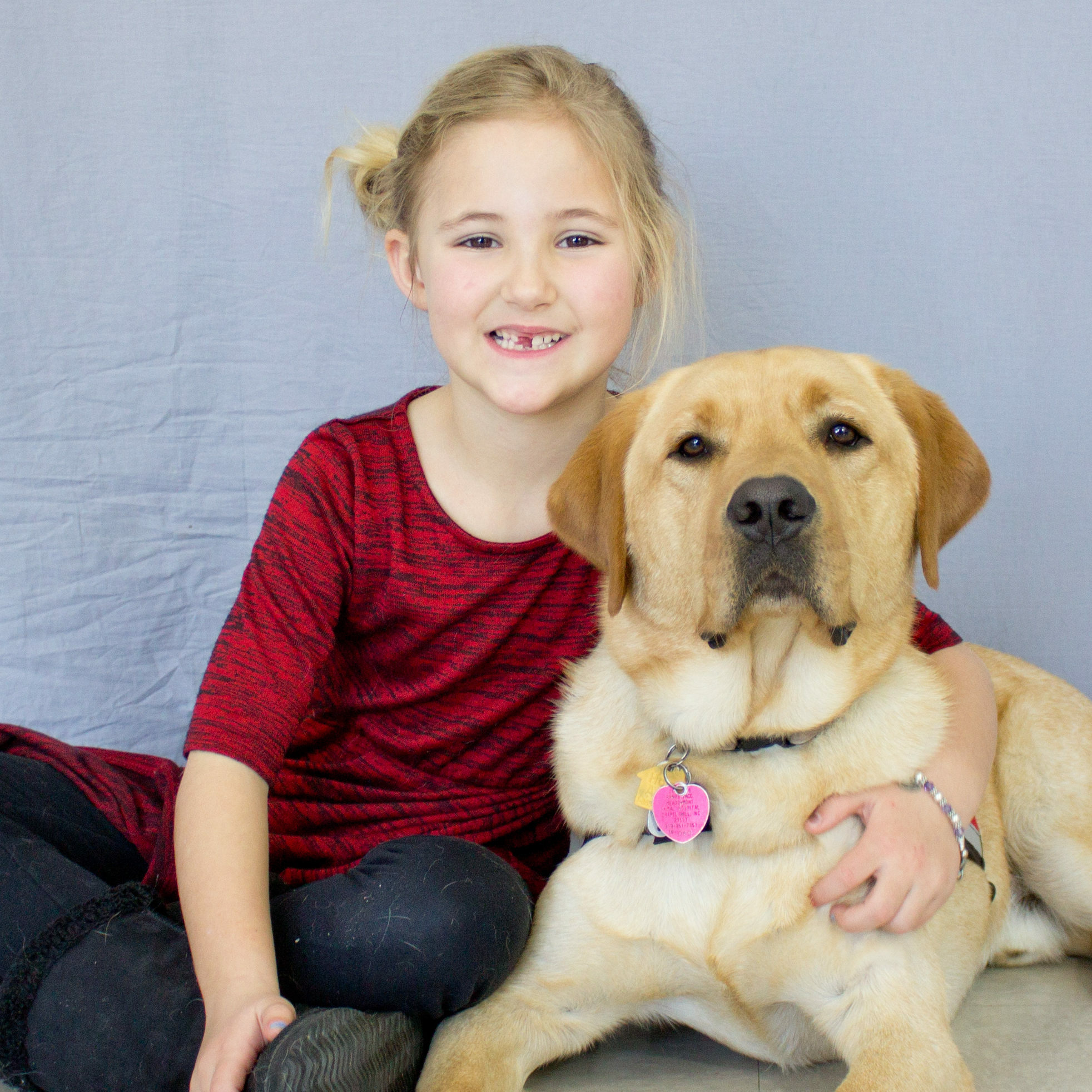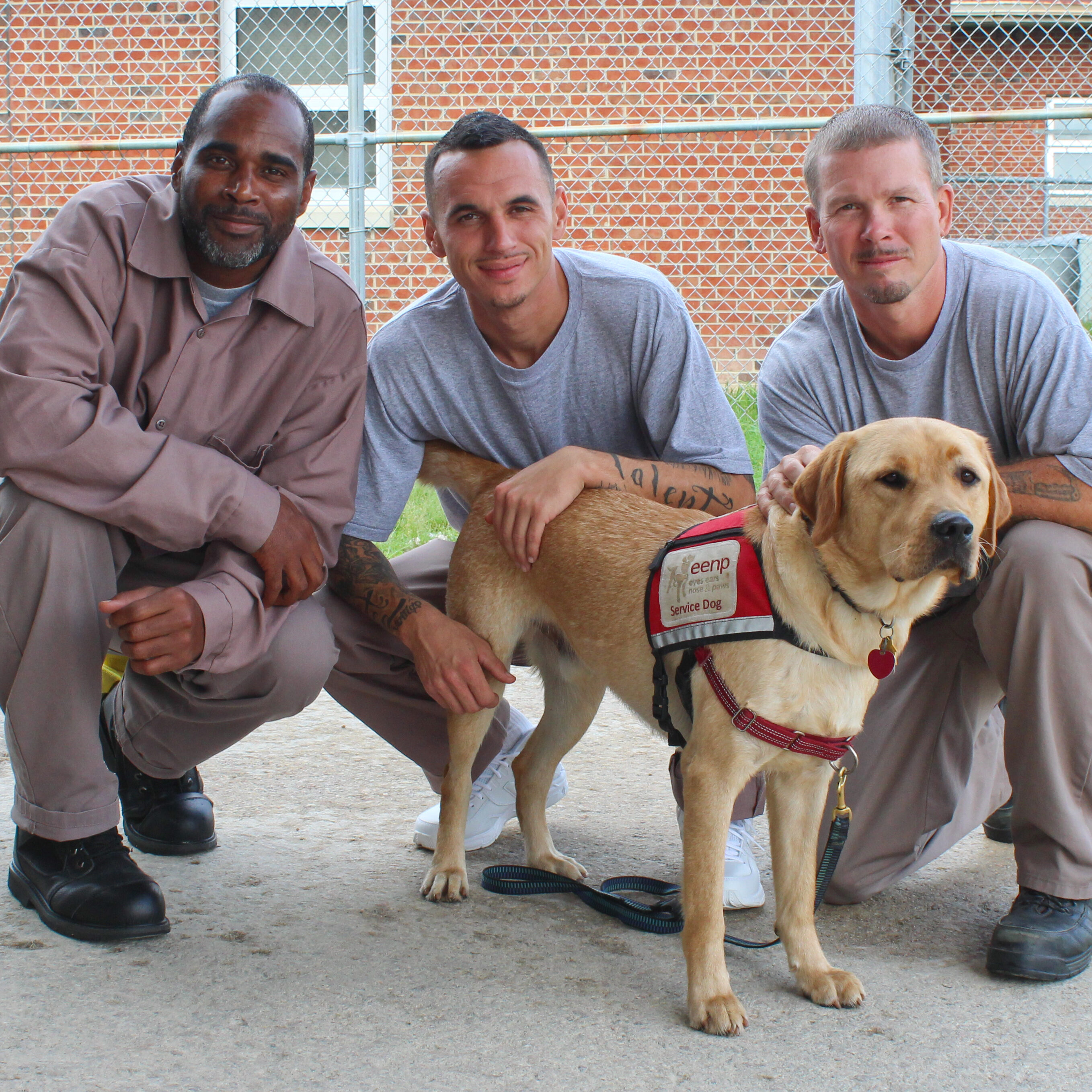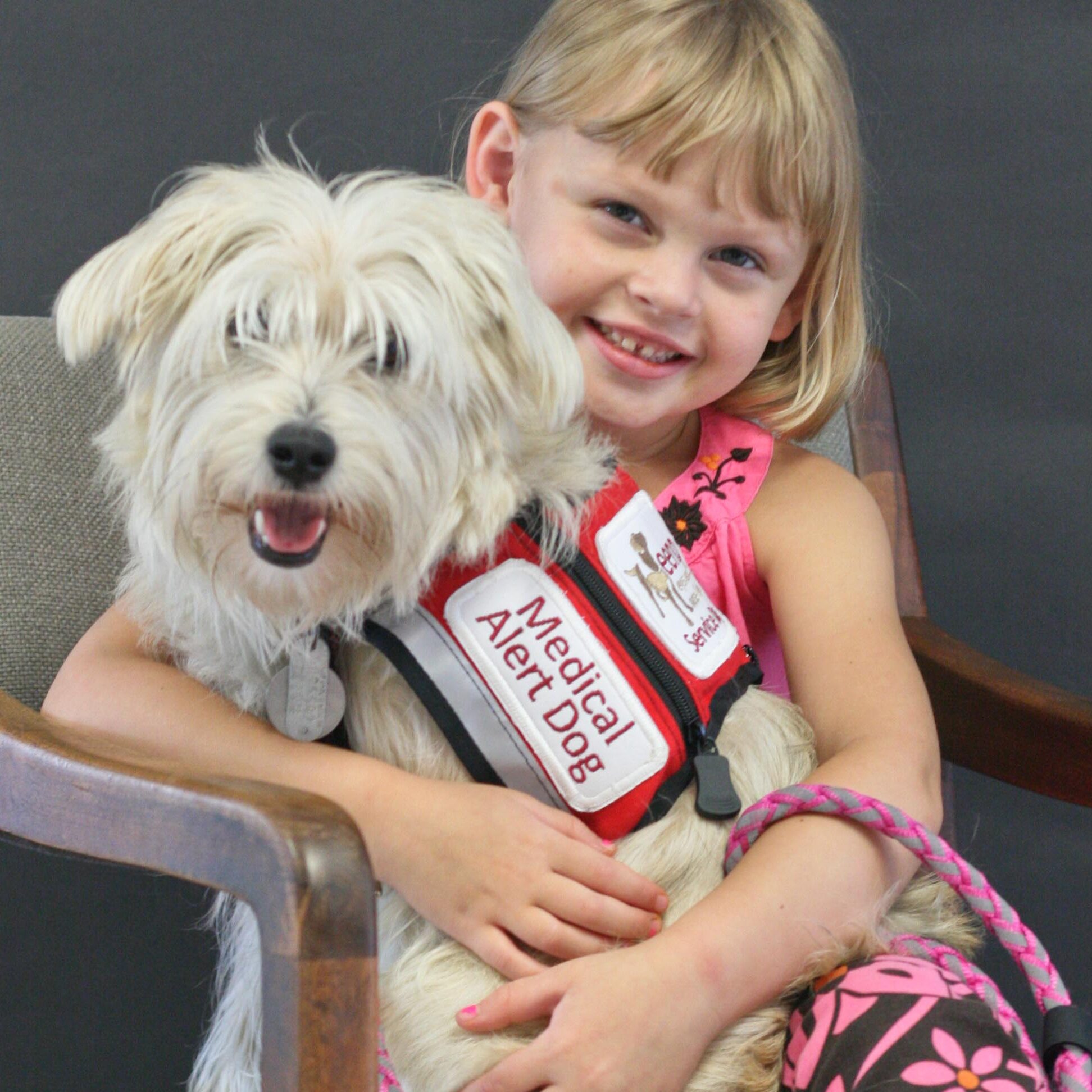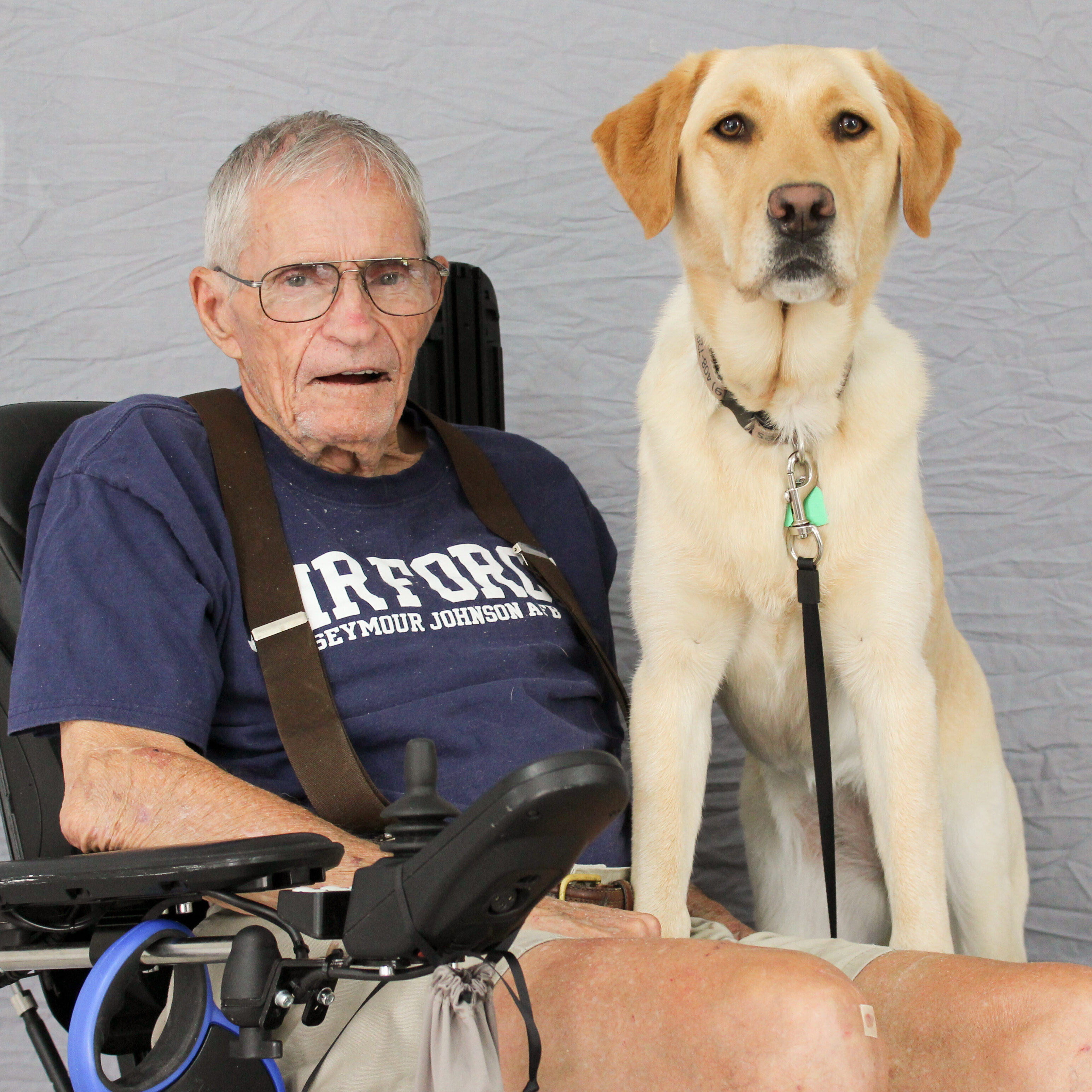 Tribute donations are a way to honor someone special. Donations can be made in honor, celebration, or memory of a person or animal. Notification of your donation can be delivered immediately by email or we will mail a card to the address of your choice. Tribute options are available on our donate form.
If you are looking for a tribute that has already been set up, please visit our active tributes page.
If you would like to set up a tribute page to share so friends can easily donate in honor or memory of someone, please contact us.
A great option for providing ongoing support is to set up a recurring donation. Our recurring donation form (below) allows you to choose to have your donation charged to your credit card monthly or annually (even daily or weekly!). Due to credit card processing fees, we do require a minimum $5 donation for each transaction online.
If you would like to make a recurring donation from your checking account, please contact your bank to set up a scheduled billpay to EENP using our mailing address.
You can donate by mailing a check to EENP to the mailing address listed at the bottom of the page. You can also fill out the "donate" form below and choose the option for "offline donation". This will notify us that you are putting a donation in the mail and will give you instructions on where to mail your check.
EENP gratefully accepts donations of stocks and mutual funds. Donation of appreciated securities may provide tax benefits greater than a cash donation. Please consult your tax professional about benefits to you.
Visit our stock donation page to learn more about the simple two-step process to donate stocks or mutual funds.
We encourage you to shop local whenever possible, but we also know you're likely to make purchases on Amazon from time to time. If you're shopping on Amazon, each purchase you make will generate a small donation for EENP every time you check out if you select EENP  as your charity of choice.
Before you shop (you only have do this one time!), select EENP as your charity at smile.amazon.com/ch/61-1436221.
Use smile.amazon.com to check out instead of www.amazon.com. It's the same site, and you can substitute "smile" for "www" in any Amazon link. If you start your shopping at smile.amazon.com, you won't have to remember to switch before checking out. The Amazon mobile app supports your AmazonSmile donations now, too!
Sometimes you just want to give something tangible! You can do that, too. We have wish lists set up on Amazon to make it easy to purchase some of the items EENP uses on a regular basis. Did you know our dogs eat over 250 bags of dog food every year? Check out our Amazon wish lists to see what else we go through a lot of!
Financial information about this organization and a copy of its license are available from the State Solicitation Licensing Branch at 919-807-2000. The license is not an endorsement by the State.