DRINK AND DINE AT 401 MAIN
Please join us the 2nd Tuesday of the month at 401 Main, Carrboro's newest dog-friendly restaurant and bar! 401 Main will be donating 20% of sales to EENP when you mention EENP's name to your server. Not only is this a fantastic way to support EENP while enjoying delicious food, but we hope you will find this a great opportunity to introduce your friends and family to EENP and to socialize with other EENP supporters!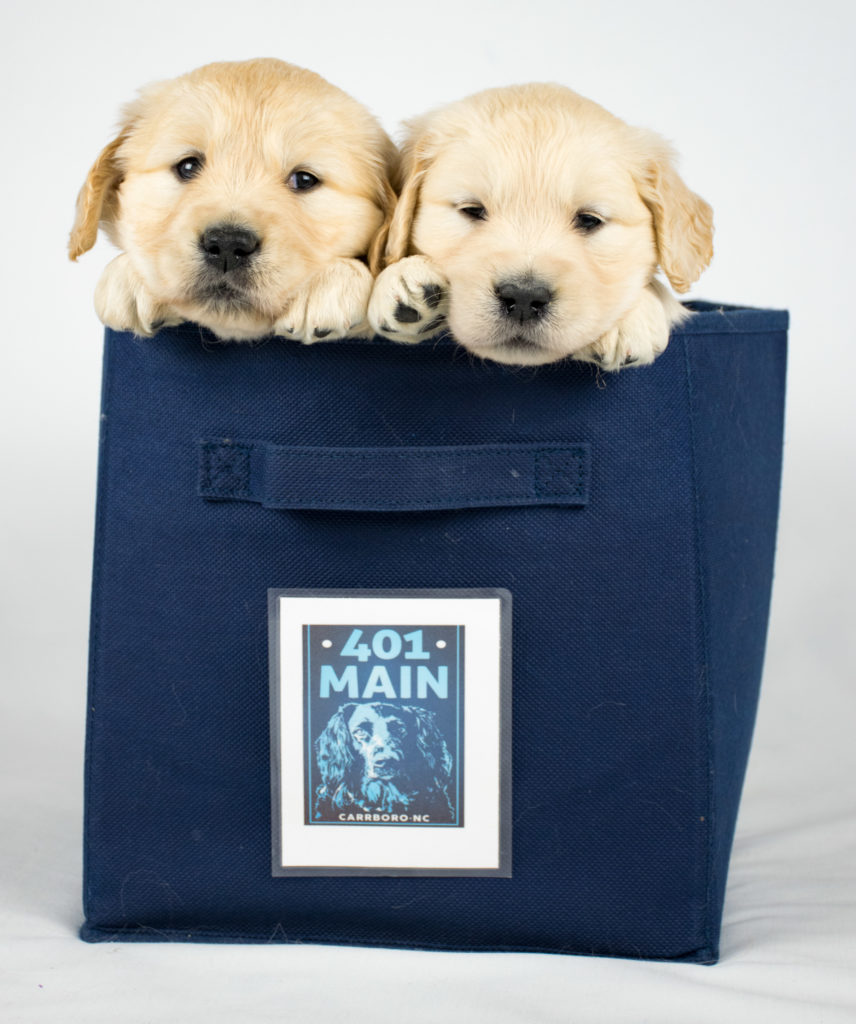 About 401 Main: 401 Main is a "neighborhood hangout" with fresh seafood options, delicious sandwiches, shareable bar snacks and a full bar. The outdoor area is dog friendly and you are encouraged to bring along your pups. Outside there are fire pits, heaters and blankets. Some outdoor seating areas are gravel, but there is plenty of seating that is wheelchair accessible.
What: A drink and food menu can be found on the 401 Main website. Special options are available on request for those with dietary restrictions.
When: Tuesday, March 10th, 2020 from 11:30 am to close
EENP representatives and pups will be at 401 Main from 5-7 pm
All day, 401 Main will generously be donating 20% of your purchase to EENP if you let your server know that you are there to support EENP.
Where: 401 Main
401 E Main St.
Carrboro, NC 27510
In the old Café Carrboro location, right at the intersection of Chapel Hill and Carrboro
Parking: There are four parking spots in front of the restaurant with additional parking directly across the street behind Blue Hand Home. You will also find free street parking and free parking in the deck behind Hampton Inn.