Client and Dog Team Graduation
Celebrate our newest partnerships!
Please join us for a graduation ceremony where we will celebrate our newest partnerships. This event is free, open to the public, family-friendly, and we would love to have you join us!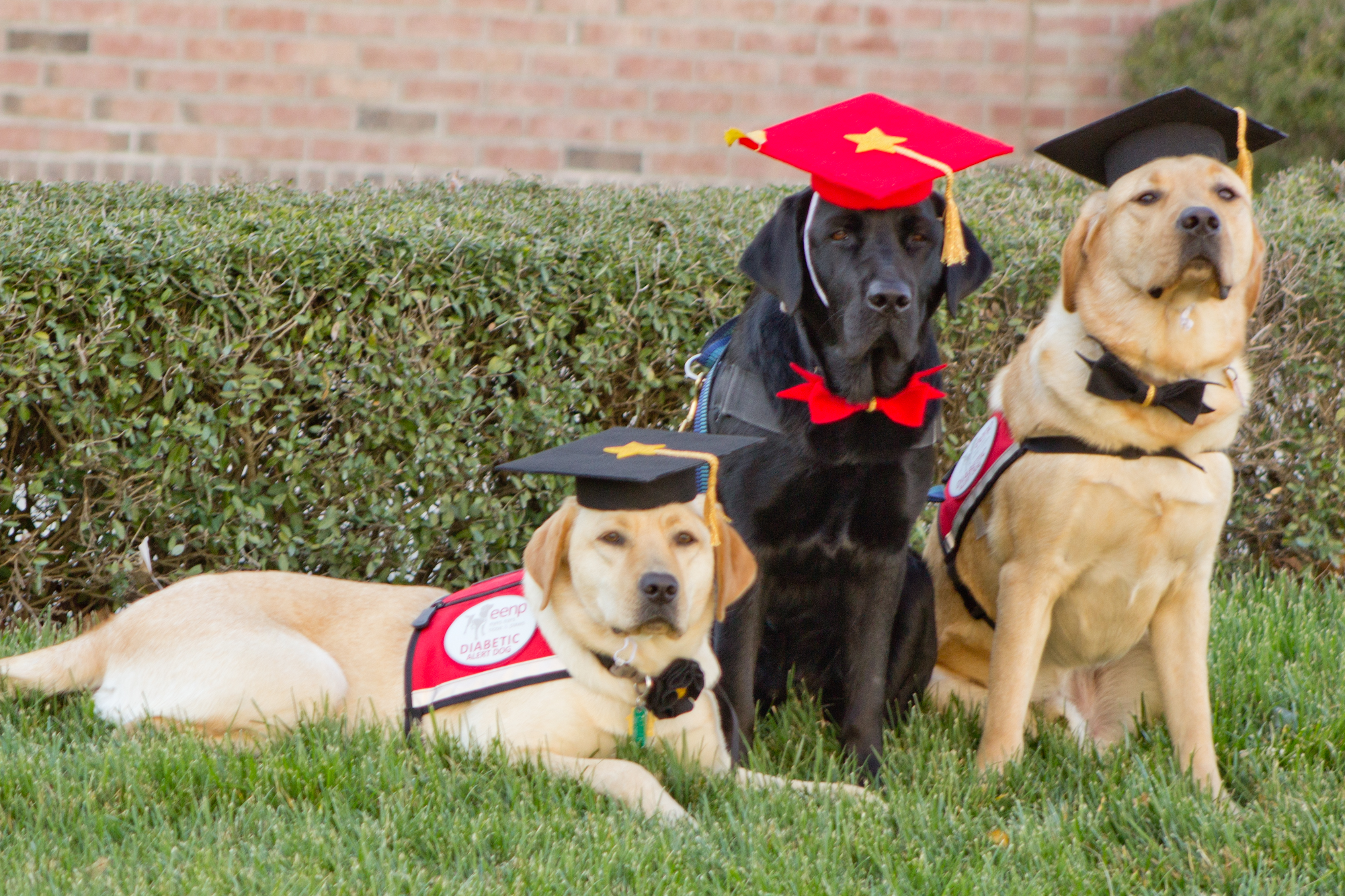 Who?

Graduation is free and open to everyone. We encourage you to bring a friend or your family! We have some activities for children set up in the back so that kids don't feel they have to stay seated or still during the ceremony. The venue is on the upper level of the Century Center and is wheelchair accessible. 

Where?

Century Hall at Carrboro Century Center
100 N Greensboro St.
Carrboro, NC  27510

When?

Graduation starts at 11 am and generally lasts about an hour. Please arrive early as parking in the lots closest to the Century Center is limited and you may need to find parking and walk five minutes to the site.

Upcoming Graduations

Sat, Nov 2, 2019
Sat, Mar 7, 2020
Sat, Jun 27, 2020
Sat, Nov 7, 2020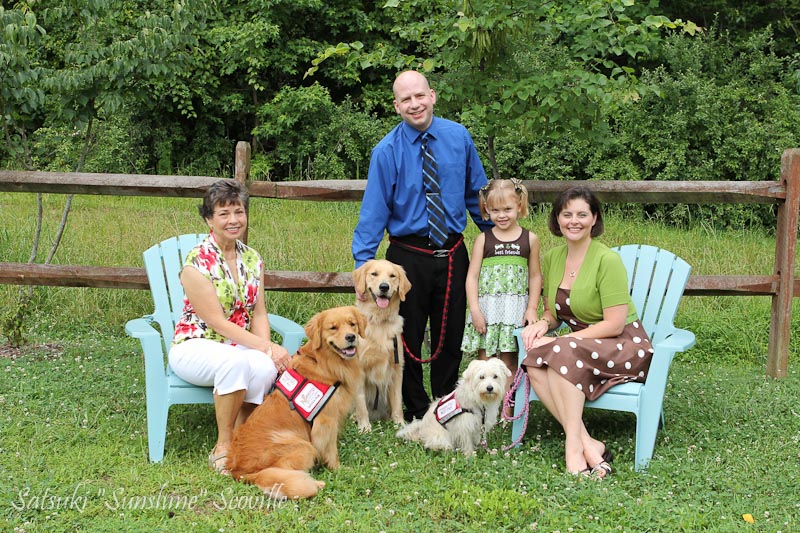 2019-2020 Graduation Sponsors
Our graduation sponsors underwrite the cost of graduation and their gifts provide support for our placements throughout the year.  They make graduation possible!
Josh and Robin Gurlitz
Carolyn and Lynn Ikenberry
Mary Cason
Cindy Freund and Ruth Ouimette
Margaret and Billy Davis
Ron Zolkower and Duncan the Service Dog
Jeanette Gay Eddy
Betsy Fenhagen
Elaine Foster
Helen Hilderman
Susanne Key
Gray and Susan McAllister
Tom and Chris McQuiston
Lisa and David Price
Paula Rogenes
John Becton and Nancy Tannenbaum
Janet Miller Turchi
William Parker and John Wilson
Sponsor EENP Graduation
Graduation would not be possible without the support of our sponsors, and we are very grateful for their help in putting on this celebration.
You can sponsor graduation by making a gift here. Sponsors are listed on the graduation webpage and in the program for all graduations through the following March.