Join EENP - and some adorable puppies! - at the Carolina Club on Tuesday, January 22nd between 5:30 and 9:00 pm to enjoy a delicious spaghetti buffet dinner while supporting EENP!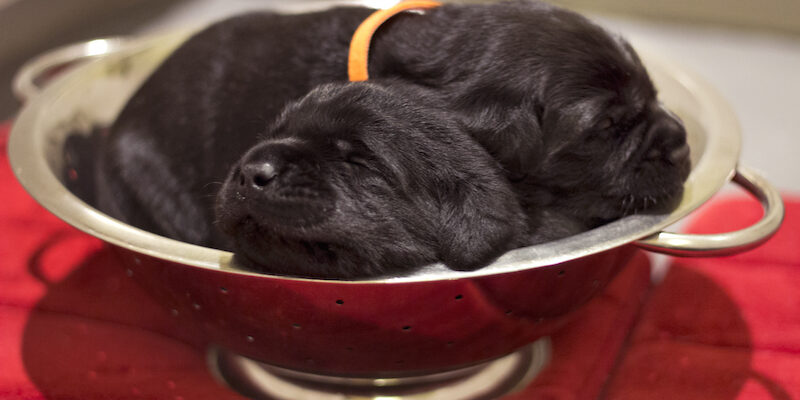 Please join us for a fun evening of socializing at the Carolina Club! Carolina Club will host a spaghetti buffet dinner to benefit Eyes Ears Nose and Paws on January 22, 2019, with $11 of each adult dinner going to EENP. Non-members are welcome for this family-friendly casual dinner. We will have a litter of six 5-week-old puppies to greet you in the lobby!
What: Buffet dinner includes pasta, salad, and dessert. Gluten free pasta is available by request at the buffet line - no advance request needed. Beverages are available for an additional charge. House wine is just $1 per glass.
When: Tuesday, January 22, 2019 from 5:30 to 9:00 pm (last seating at 8 pm)
Where: Carolina Club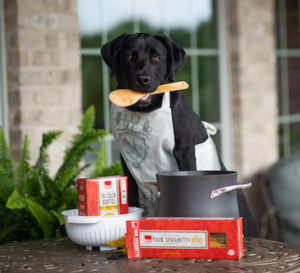 George Watts Hill Alumni Building at UNC-CH
150 Stadium Dr.
Chapel Hill, NC 27514
How Much: Adults – $14  ($11 goes to EENP)
Kids 6 to 12 – $6  ($5 goes to EENP)
Children 5 and under complimentary
Prices do not include taxes and gratuity
Cash is not accepted for payment
Reservations: 919-962-1101
Reservations are not required but are strongly encouraged. In 2018, most of the seatings for EENP's dinner sold out! Call Carolina Club at 919-962-1101 for your reservation. Last seating is at 8:00 pm. If you do not make reservations, you can still come but there is a chance you will have a wait and/or be seated in a separate dining room, especially during peak hours.
Parking: Free parking on Stadium Drive and the UNC Campus after 5:00 p.m. or use the Ramshead Parking Deck ($1.75/hr). Note that the exit door on 3rd floor of Ramshead Parking Deck goes directly to the walkway to Carolina Club.