Join EENP at the Carolina Club on Tuesday, September 15th between 5:30 and 9:00 pm to enjoy a delicious spaghetti buffet dinner while supporting EENP!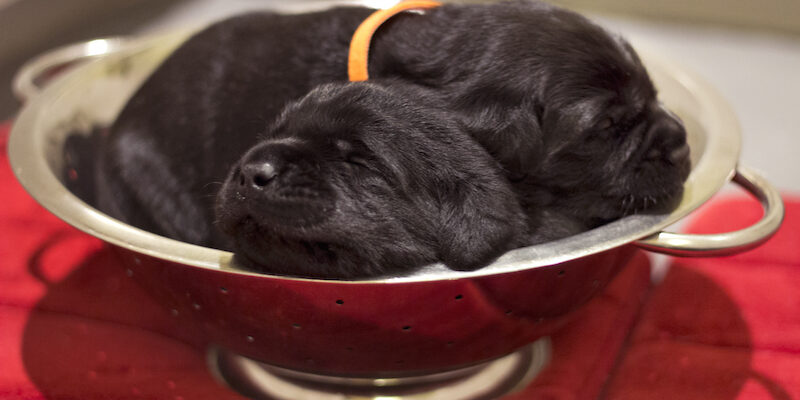 Please note that some details such as pricing may change as the event approaches. Please check back closer to the event date!
Please join us for a fun evening of socializing at the Carolina Club! Carolina Club will host a spaghetti buffet dinner to benefit Eyes Ears Nose and Paws on September 15, 2020, with $11 of each adult dinner going to EENP. Non-members are welcome for this family-friendly casual dinner.
What: Buffet dinner includes pasta, salad, and dessert. Gluten free pasta is available by request at the buffet line - no advance request needed. Beverages are available for an additional charge. House wine is just $1 per glass.
When: Tuesday, September 15, 2020 from 5:30 to 9:00 pm (last seating at 8 pm)
Where: Carolina Club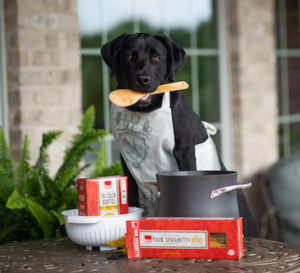 George Watts Hill Alumni Building at UNC-CH
150 Stadium Dr.
Chapel Hill, NC 27514
How Much: Adults – $14  ($11 goes to EENP)
Kids 6 to 12 – $6  ($5 goes to EENP)
Children 5 and under complimentary
Prices do not include taxes and gratuity
Cash is not accepted for payment
Reservations: 919-962-1101
Reservations are not required but are strongly encouraged. In 2018, most of the seatings for EENP's dinner sold out! Call Carolina Club at 919-962-1101 for your reservation. Last seating is at 8:00 pm. If you do not make reservations, you can still come but there is a chance you will have a wait and/or be seated in a separate dining room, especially during peak hours.
Parking: Free parking on Stadium Drive and the UNC Campus after 5:00 p.m. or use the Ramshead Parking Deck ($1.75/hr). Note that the exit door on 3rd floor of Ramshead Parking Deck goes directly to the walkway to Carolina Club.