Client and Dog Team Graduation
Celebrate our newest partnerships!
Please join us for a graduation ceremony where we will celebrate our newest partnerships. This event is free, open to the public, family-friendly, and we would love to have you join us!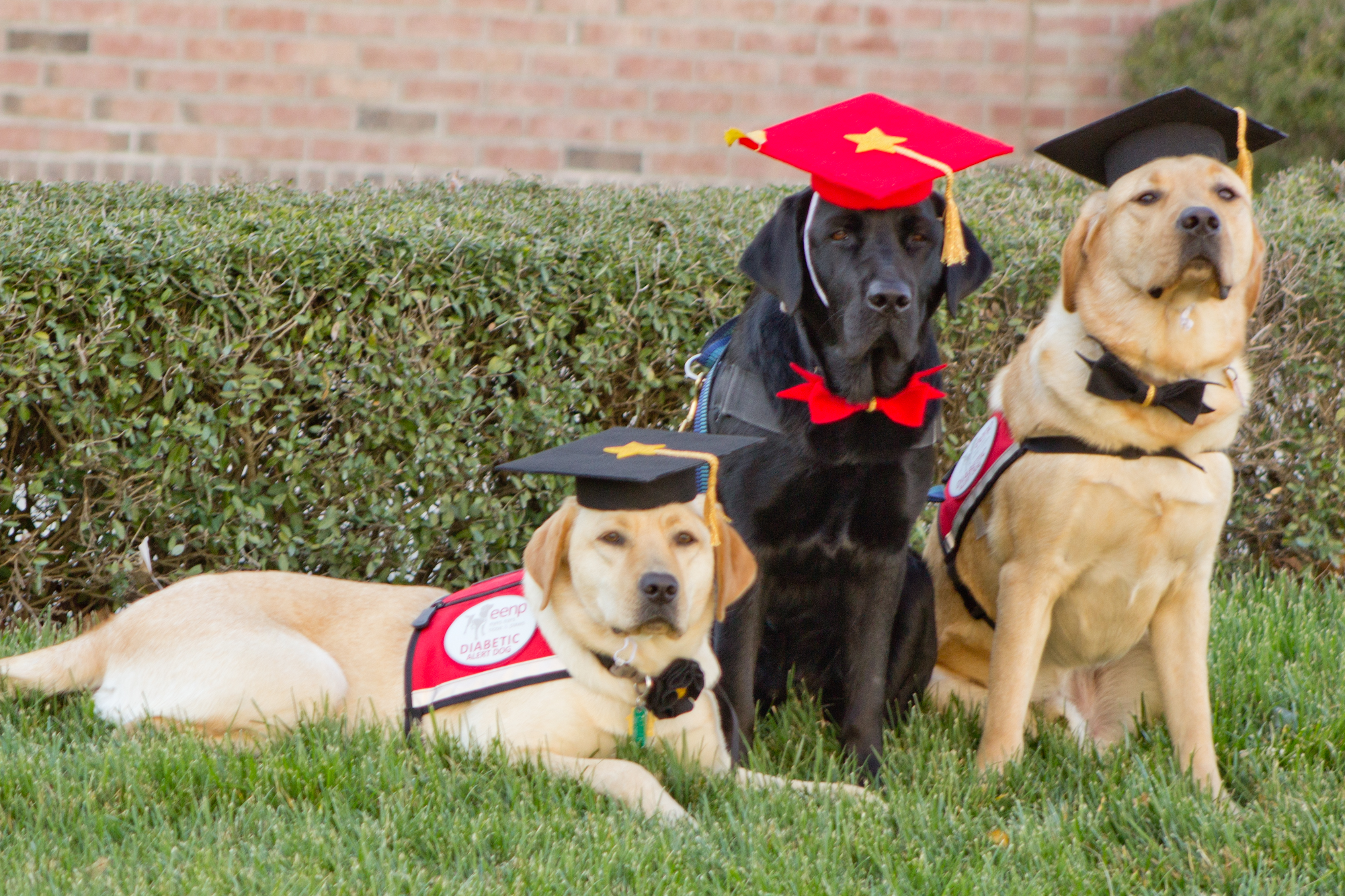 Who?

Graduation is free and open to everyone. We encourage you to bring a friend or your family! The venue is outdoors and is wheelchair accessible.

Where?

Farmers' Market Pavilion at River Park
140 E Margaret Ln
Hillsborough, NC 27278

The event will be outdoors but under shelter. Orange County has lifted mask mandates but because so many of our clients are immunocompromised, we ask guests to wear a mask while at graduation. We will also be streaming the event live so you can attend virtually.

When?

Graduation generally lasts about an hour. 

Our next graduation is on Saturday, March 26, 2022 at 4 pm.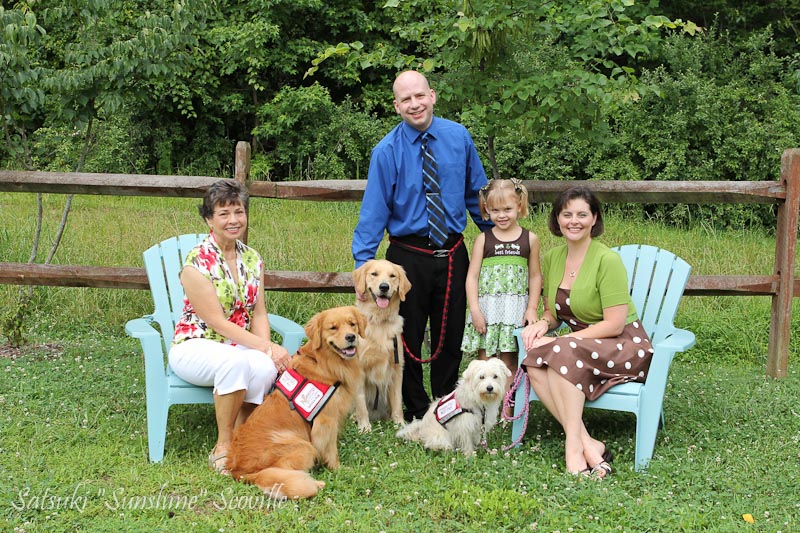 Watch Client Team Training Events
Client and Dog Matching
Client and dog teams are matched up on the third day of our two-week Client Team Training. This is a very exciting moment for our clients as each begins a multi-year partnership with their assistance dog.
Our March 2022 graduation celebrates seven teams from two trainings. Please enjoy the videos from our February and March 2022 matching ceremonies.
February 2022
Ian & Gina Rhoades with Milo
Jasper & Molly Fogel with Rustin
Asher & Kaea Waldrop with Gatsby
March 2022
Les Vann with Dale
Alex & Melissa Phillips with Mooch
Ghost Mason-Ormond with Byerley
Josh Blair with Kemp
Client and Dog Team Graduation
Client and dog teams graduate together on the last day of our two-week Client Team Training. This is the culmination of two weeks of hard work for the clients. Please join us to send them off with the full support of the EENP community!
Graduation will begin on Saturday, March 26th at 4 pm and will last about an hour.
Please join us for the stream, which will show up here when the broadcast begins. You can also join from Facebook.